TDSoL Sermon-ator Mobile Ministries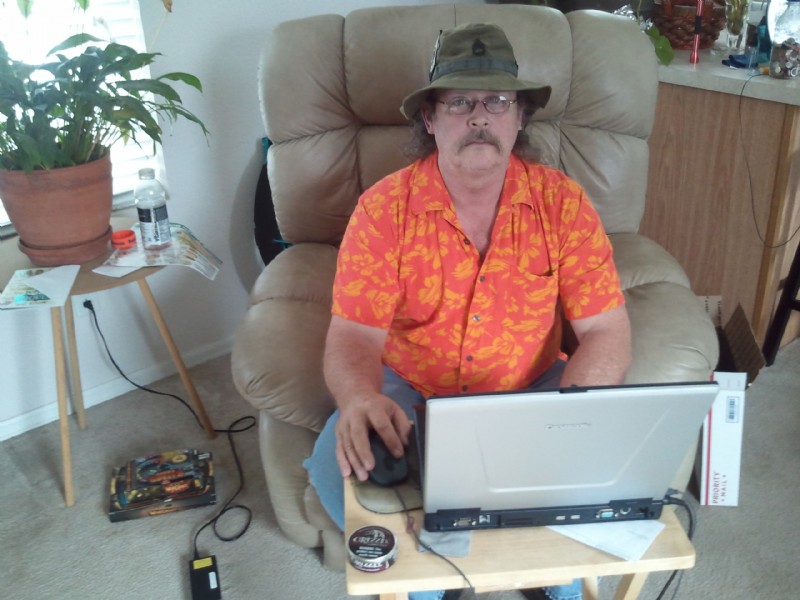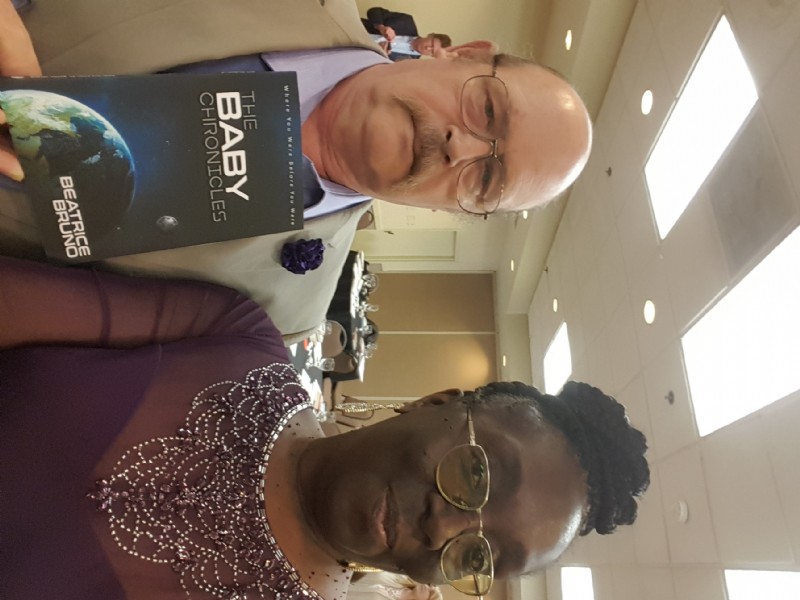 On August 7, 2018, my beloved husband, SFC (US Army Retired) John P. Bruno, Sr. passed from this life and went to be with the Lord. Two days later, the Lord began speaking with me about starting an RV Ministry. Well, I think that many of you know me well enough to know that I questioned that Voice telling me to do something that seemed outrageous at the time.
"Father, You do know I will be 60 in January, don't You? And You do know that You just took my husband, Your son, home to be with You, right? Why on earth would I be thinking about an RV Ministry at this time?"
To which He replied, "This is something you always wanted to do...to be able to write from anywhere in the United States..."
"Yes, Lord. But when I was younger, with my husband."
Can I tell you that God cares nothing about your age? God wants His purposes to be accomplished.
I purchased what would become known as The Sermon-ator Mobile in November of 2018. I parked it in my friend and brother in the Lord, Louis Dixon's driveway...for almost a year.
I was scared! I didn't know what to expect. I trusted God, but, this was a really big, huge, gi-normous step!!!! But God...God was determined that I would go out on faith to accomplish His will and purpose for my life.
Around August or September 2019, God began dealing with me about Genesis 12 when He told Abram to leave his kinfolk, his town, and his father's land and go into a place He Himself would lead Abram to. Abram was 75 at the time. I guess that trumps 60, right?
On October 15, I began The Drill Sergeant of Life Sermon-ator Mobile Ministries. Stay tuned for this God-venture as it unfolds.
Please enjoy the pictures I will share along the way.