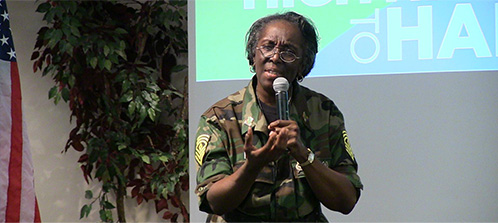 Welcome to...
The Drill Sergeant of Life 
The Drill Sergeant of Life, aka The Get Over It Gal! is here to help you become the Commander YOU were created to be!
What is a Commander? A person in authority. Someone who stands strong in the face of opposition.
You have what it takes to be a Commander on the Battlefield of Life. But, you must believe it!
The Drill Sergeant of Life is here to help you, be ALL you were created to be in the Army of Life!
Latest Feature
No Soldier Left Behind!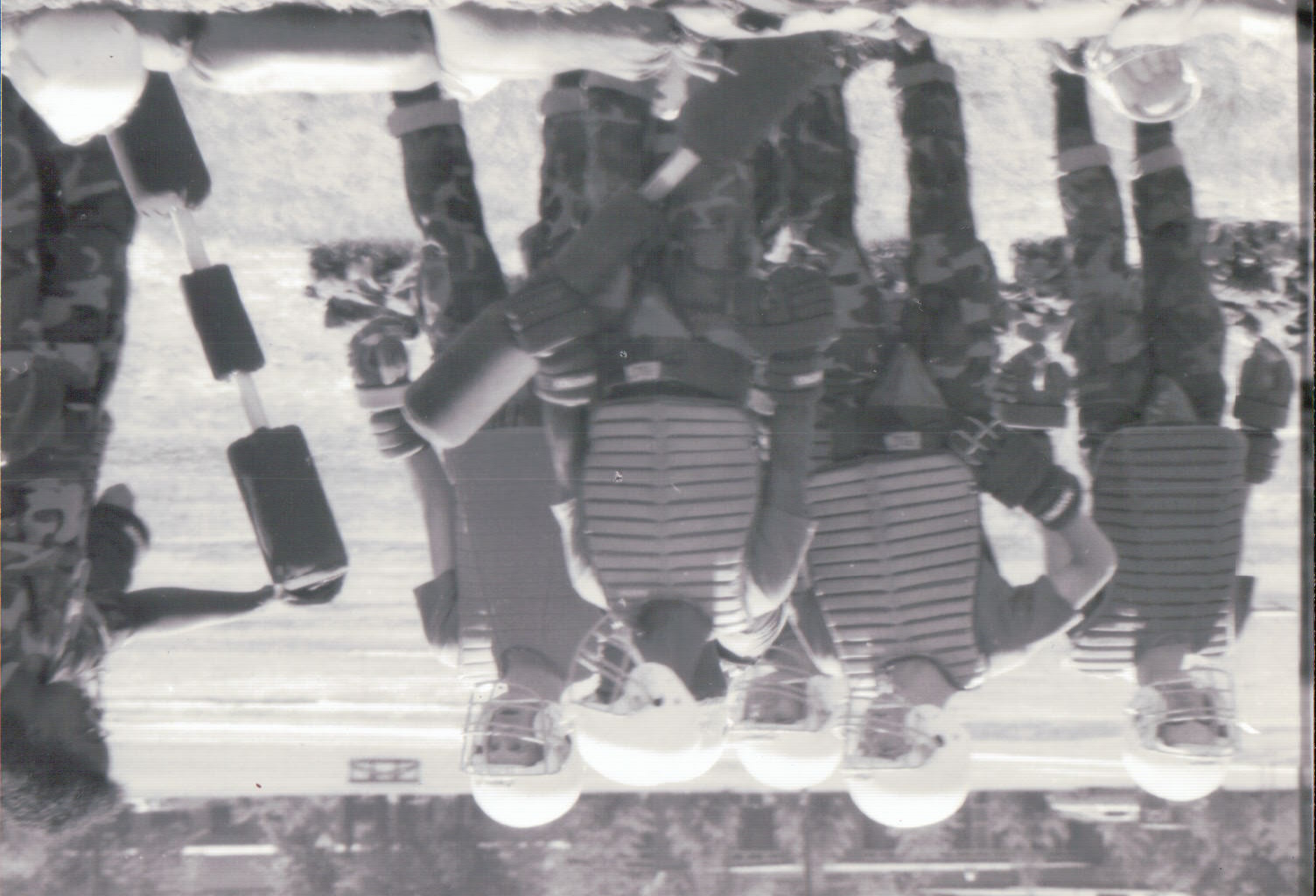 When the majority of my recruits signed on the dotted line to join the Army, they were signing more than their lives away. 
They were affirming to their families and the US Government that they wanted something more.
They were attesting that they knew they had something inside of them that could be used by the US Armed Forces, in our case, the US Army.
They knew that there was more to their lives than playing video games and what everyone else was doing.
You are in the Army of Life. In many cases, you are serving in the Army of the Lord. And you know that there is more...don't you? You want more. You want to stand up and be counted.
The Drill Sergeant of Life is here to help you...Be ALL You Can Be in the Army of Life.
Connect today!
But, approach with caution. I am still the Drill Sergeant! My objective is to make you better than ever...for the glory of God and for your benefit!
LATEST ARTICLES
November 21, 2019
When we don't give ourselves permission to grieve, we will find that we have gone into a place of inactive grief - pushing it to the side until later. Grief is best handled from the beginning so that we can walk in the process.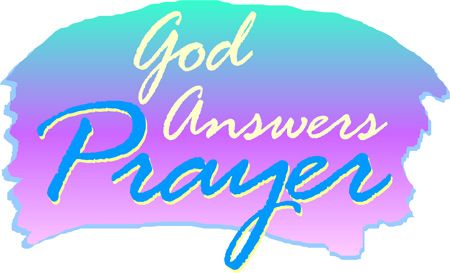 July 22, 2019
James 5:16b (MSG) The prayer of a person living right with God is something powerful to be reckoned with. Do you realize what happens when you pray? Mountains move! Situations shift! Hearts change°especially our own!